Window Tint Packages For Tesla Located In Louisville, KY
Premium Window Tint Installation for Louisville Tesla
Window tinting is an inexpensive way to protect your Tesla and the interior from harmful sun rays. It also helps keep onlookers at bay, thus keeping your privacy intact. However, window tinting can be more than just a safety net; it can be an aesthetic enhancement as well. Just like any other automobile, the interior of yours needs protection from harmful UV rays and vehicles equipped with solar panel or a sunroofs may need additional insulation against the heat generated by these systems. 
We are experts in window tinting, and make it our mission to keep your interior safe, stylish, and as well-protected as possible. With XPEL Window Tinting, you can prevent UVA rays from heating up the interior of your vehicle, while making it look sleek and well-defined.
While you may want to protect your car from the sun, rain and other elements that can cause damage, you also want your vehicle to look sleek and shiny as well. With Tesla window tinting by Lindsay and Lindsay Auto Detailing, we can help you get the best of both worlds. Not only do we offer a variety of specific product lines like XPEL Window Tint Films that will keep your interior protected from the elements which cause fading, cracking or discoloration, but our window film products also create a sleek look for your vehicle.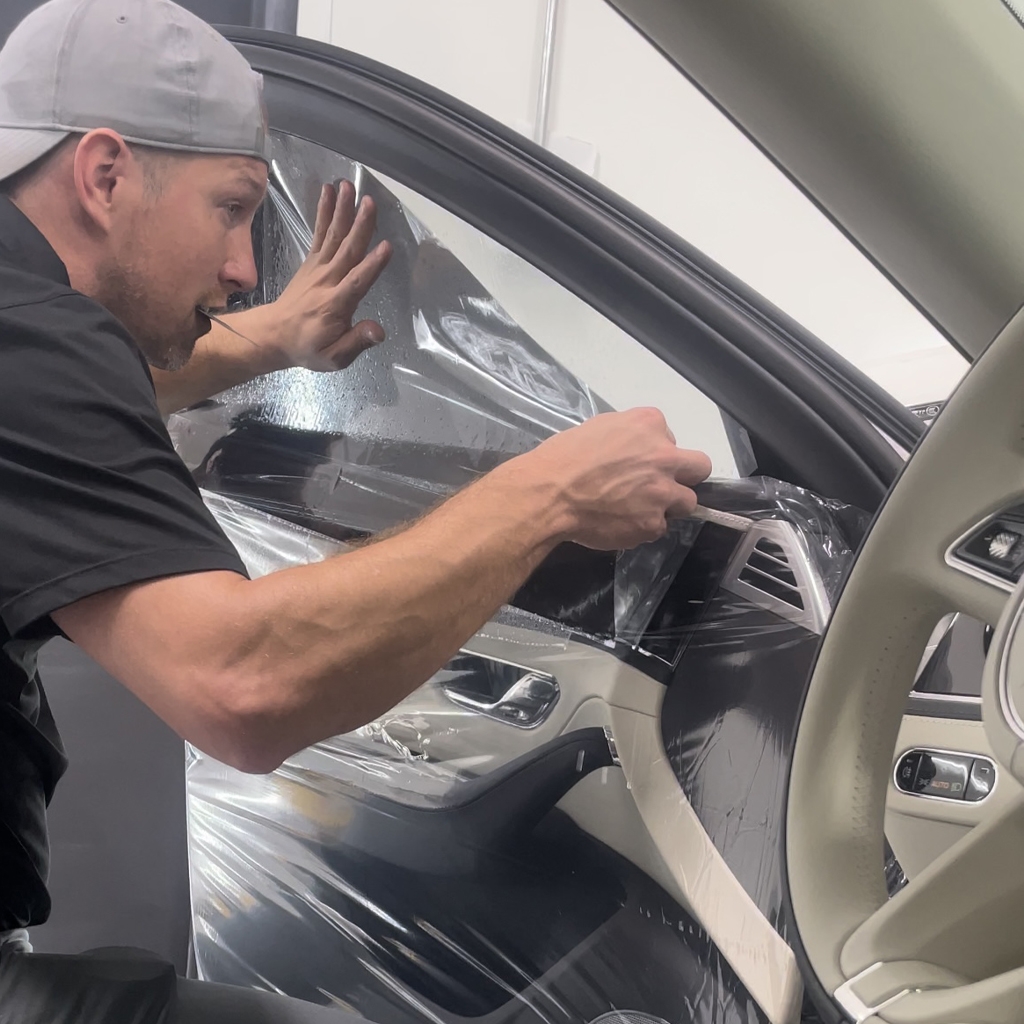 tesla window tinting services
Tesla Window Tinting Benefits
Heat Rejecting Window Tint Films For Your Tesla Are Waiting For You!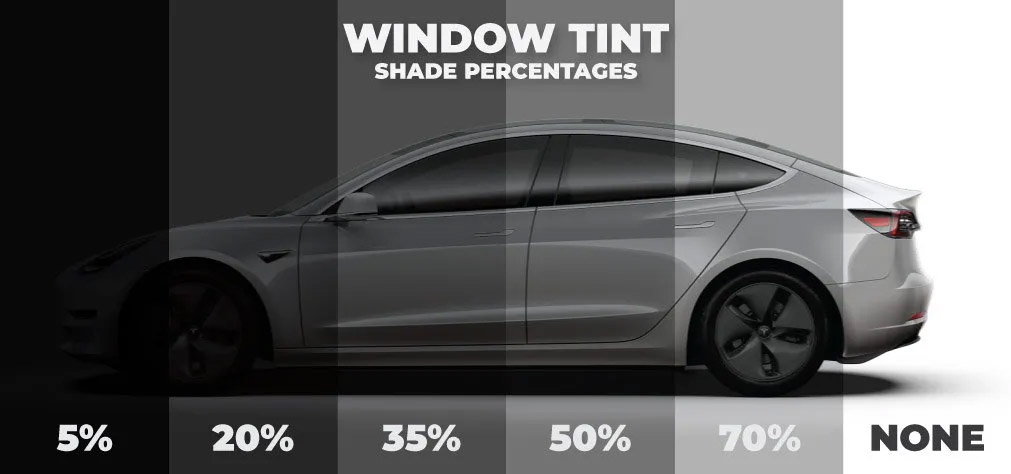 You deserve to protect your investment and, with our selection of three unique window tint film packages, you can select the right one here at Lindsay and Lindsay Auto Detailing! Remember to fill out our FREE quick quote form today to get an estimate on which type of window tint package you select. And be sure to connect with one of our auto detailing experts here in Louisville, KY to learn more about what else we can do for your Tesla!