Protective Ceramic Coating Packages For Tesla Louisville, KY
Ceramic Coatings for Tesla
Ceramic Coat Your Tesla To Help It Retain Its Value
Tesla Model S and Model X owners are more likely than ever to want to keep their vehicles looking as sleek and powerful as possible. This is why Tesla owners should consider ceramic coating for parts such as the door handles, spoilers, and wheels, among others.
Ceramic coating is the fastest, most effective way to protect your Tesla from extreme weather conditions. It is also highly scratch resistant and protects your vehicle from the inevitable dings and bumps that sneak up on us all.
Come to Lindsay and Lindsay Auto Detailing to add a Ceramic Coating to your Tesla. We have an exclusive team of specialists that work solely with Tesla automobiles. The ceramic coating will not only help keep your car protected, but it helps increase and retain its value for years.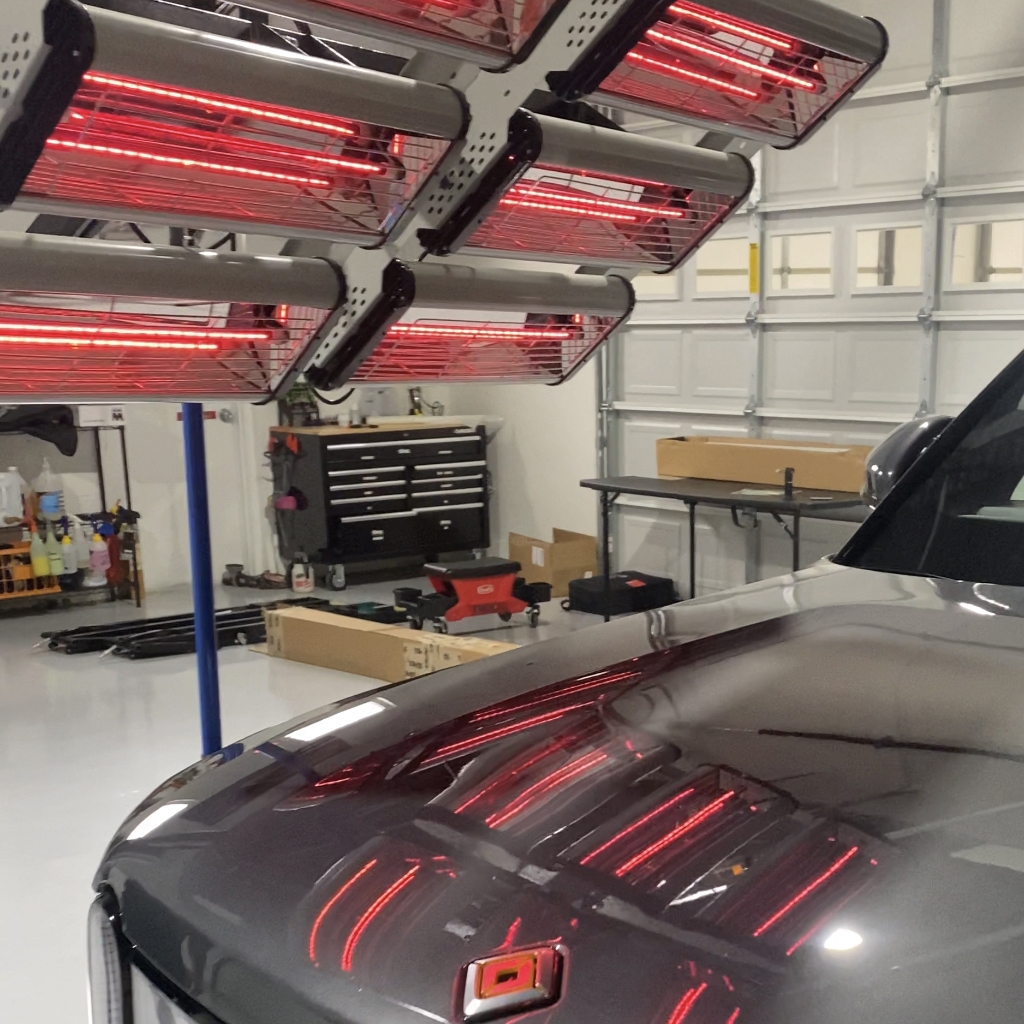 Tesla Ceramic Coating Benefits
Experience The Best In Hydrophobic Paint Protection For Your Tesla
When you're looking to provide maximum protection for your Tesla, ceramic coatings are the best protection in the industry. Contact our team at Lindsay and Lindsay Auto Detailing of Louisville, KY to learn more about XPEL Ceramic Coating and why it is the perfect choice for your Tesla.